Whatever your trade, industry or background, membership with The Community Trader will help your business to prosper and flourish.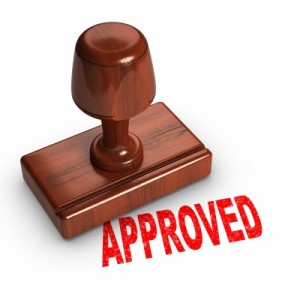 1) RESEARCH HAS SHOWN MORE AND MORE PEOPLE ONLY WANT TO USE TRUSTED AND APPROVED SERVICES WHEN SEARCHING FOR A BUSINESS OR A TRADE
2) THE COMMUNITY TRADER IS DIFFERENT FROM OTHER DIRECTORY SITES BECAUSE WE ONLY RECOMMEND BUSINESSES THAT ARE WILLING TO BE VETTED, APPROVED AND MONITORED
3) CONSUMERS KNOW THAT YOUR BUSINESS HAS BEEN PUT THROUGH OUR VETTING PROCEDURE AND BY GAINING A TRUSTED TRADER STATUS SHOWS THAT YOU ARE GOOD ENOUGH FOR THE JOB
4) AS A TRUSTED TRADER YOU INSTALL CONFIDENCE TO CONSUMERS THAT THEY ARE WORKING WITH A REPUTABLE FIRM


ADDITIONAL BENEFITS FOR MEMBERS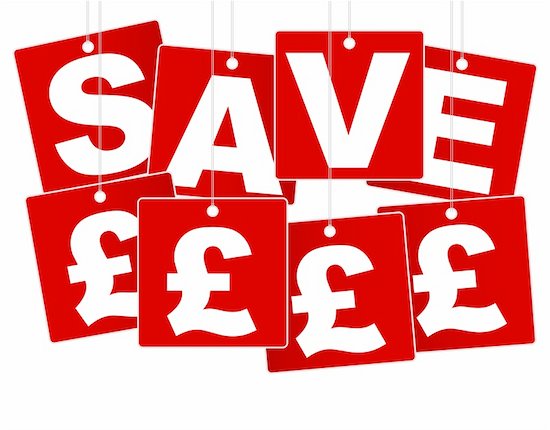 The Community Trader have now teamed up with many national organisations across the country and work alongside many major companies to offer all of our members the best possible offers and services that they can offer. Just some of the offers that are available include discounts on services and freebies only available to our Trusted Trader members. When becoming a member of The Community Trader you gain exclusive access to members benefits and can save your business hundreds of pounds every year. Our aim is to give all of our members additional benefits and extras when becoming a Trusted Trader and help you to get the best value for money deals that are available.
SUPPORTING YOUR BRAND
We understand that portraying a strong image is very important for businesses. All of our members receive and exclusive license to use our Trusted Trader logo. This can be displayed on all business branding.
Displaying the trust mark logo sends a clear message to consumers that you are a business that cares about standards and tells them that you are a business that is willing to go the extra mile.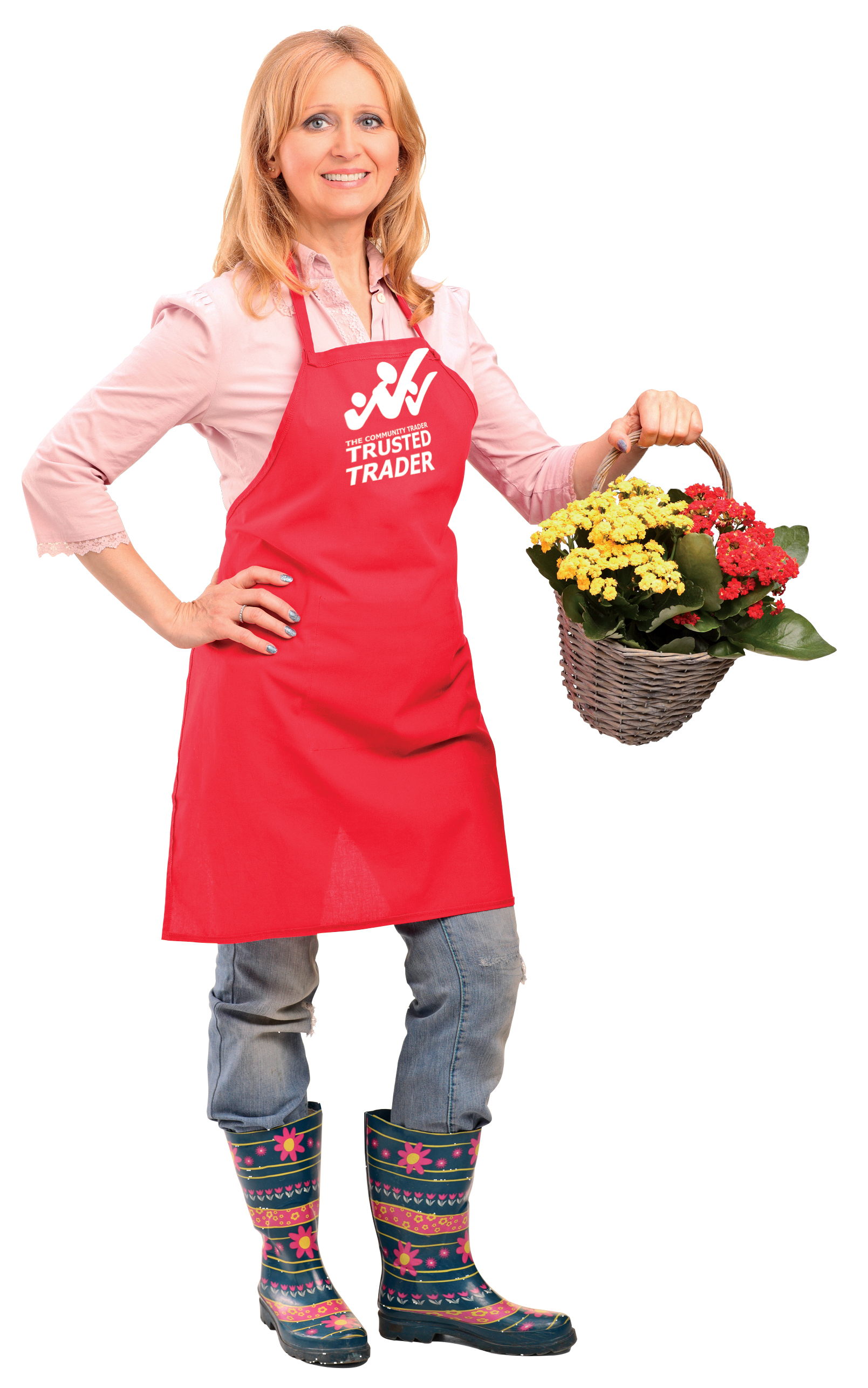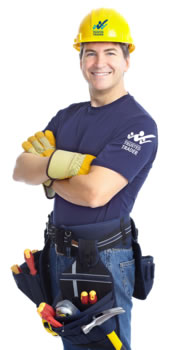 Trusted Trader Merchandise
We can provide all types of merchandise to support your brand. We stock everything from Van Stickers to Posters, Calculators, Pens to T Shirts, Calendars, Mouse Mats and much much more.
For more information please contact us and we will send you a brochure

IF YOU WANT TO BECOME A MEMBER OF THE COMMUNITY TRADER THEN SIMPLY CLICK HERE AND BEGIN THE PROCESS