Are you looking for a business or a certain type of service but are unsure of which one to use?
Do you want to make sure that the business you are using can be trusted and is reliable?
If the answer is YES, The Community Trader is PERFECT for you
The Community Trader is different from other directory websites simply because when using other directory sites you simply don't know what type of business they are. The Community Trader only lists businesses that are willing to be vetted, approved and monitored over the year. All of the businesses listed on thecommunitytrader.com have been carefully vetted and approved by ourselves to gain their Trusted Trader status and have all signed an agreement to abide by our business code of conduct.
What is the business code of conduct?
The business code of conduct is a guideline on how our members should treat their customers and how to trade fairly. It is the standard procedure for all of our members and their staff to abide by the code of conduct and go the extra mile to offer you the consumer the best possible standards of service and customers satisfaction.
When using our site you can be sure that you will be getting a service from a business committed to customers satisfaction.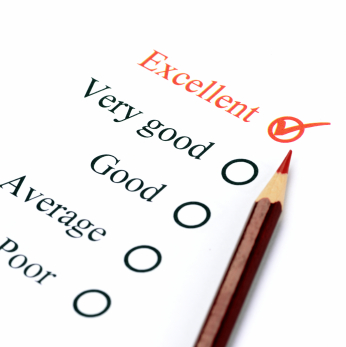 When a business joins The Community Trader they agree to be monitored and reviewed on our site over the year. The review system is a tool that has been set in place for all consumers to leave reviews about the services that they have had from community traders.
The review that you leave will be displayed on our site under the business and the company is given a star rating out of five. Leaving a review about the service that you have had gives us a better understanding of what sort of business it is whether good or bad.
Any business who gets a certain amount of bad review will be reomved from our site and will no longer have a trusted trader status.
if you would like to leave a review click here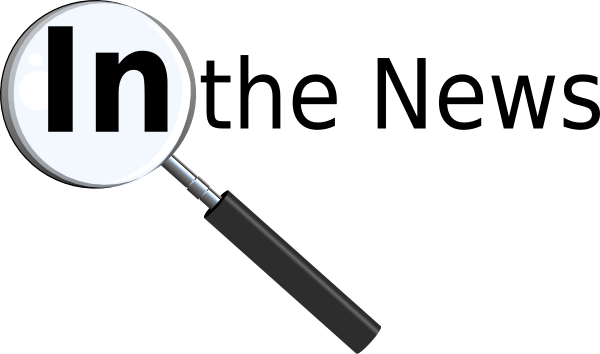 Trading Standards officers have warned residents in Liverpool and the Merseyside to ensure that they use trusted tradesmenfor work after a local pensioner was targeted by cowboy builders.
The Liverpool Echo reports that an 80-year man from Knowsley, Merseyside, was targeted by a group of rogue builders. A group of at least five men cold-called the elderly resident and began pressuring him to have work done on his house.
Concerned over their disreputable tactics, the OAP rang his local Trading Standards office for advice and assistance. Officers then stepped in, visiting the resident's house the following day.
Amazingly the group of supposed builders returned in two transit vans, set on beginning the unwanted work at the resident's home. The officers turned the five men away and are now investigating the incident.
Speaking to the Echo, Mike Harden of the borough council warned residents to be wary of any builders, plumbers or other tradesmen who cold call their home.
"Any traders who cold call at their home must provide paperwork letting them cancel," said Mr Harden. "You are entitled to a seven-day cooling off period in which you can cancel any contract above £35."
"Our residents should never feel under pressure in their own home to agreeing to work."
ANOTHER REASON WHY YOU SHOULD ONLY USE TRUSTED AND APPROVED BUSINESSES CLICK HERE TO FIND A TRADER NOW